Después de pasar unos meses en el estudio de Montreal, Quebec, Canadá, la banda de Melodic Death Metal The Agonist nos dejará su nuevo EP titulado The Escape, donde podremos encontrar dos nuevas canciones "Lonely Solipsist" y "The Escape", las que formarán parte de su próximo álbum en estudio, el cual será publicado a principios del 2012 vía Century Media Records. Este EPestará disponible para su venta en la nueva gira de la banda y en formato digital.
Alissa White-Gluz
comenta que las canciones serán más pesadas, melódicas, con un sonido más maduros e influencias que irán desde Pantera hasta Radiohead
The Agonist – The Escape EP (2011)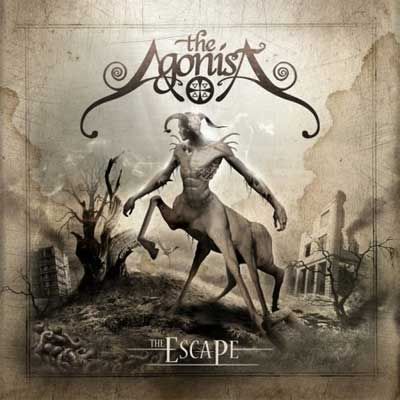 The Agonist – The Escape EP (Tracklist)
01.
Lonely Solipsist
02. The Escape